Lionel Messi x SikSilk
Introduction
In today's fast-changing digital landscape, where the dynamics of influencer marketing are ever-evolving, the need for unique brand presentation is paramount. Recognizing this, SikSilk, in partnership with Lionel Messi, set out to craft a one-of-a-kind packaging experience designed to both captivate and resonate with their target demographic.
The Client 
Lionel Messi, a 36-year-old Argentine football sensation, gained global fame primarily for his time with FC Barcelona, where he set the record for the most goals ever scored by a player for the club. He first stepped onto the professional football stage at the young age of 16 and, in 2022, played a crucial role in securing a World Cup victory for Argentina. Over the course of his outstanding career, Messi has earned multiple FIFA awards, including multiple 'Best Men's Player' honours.
SikSilk is a UK-based fashion retailer specializing in sportswear and contemporary urban clothing. Known for their focus on comfort, they cater to a broad demographic, targeting men and women between the ages of 18 and 45.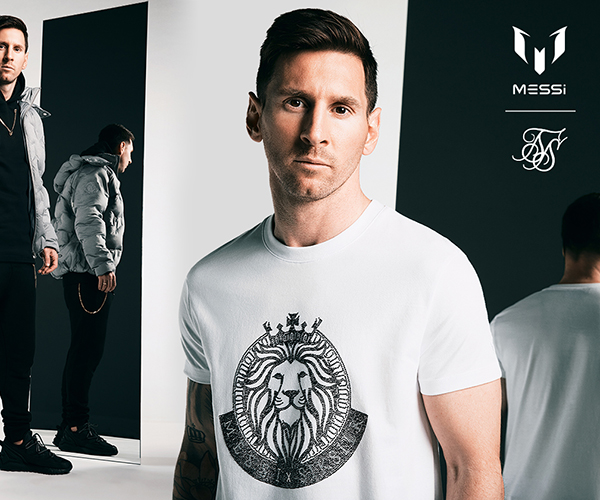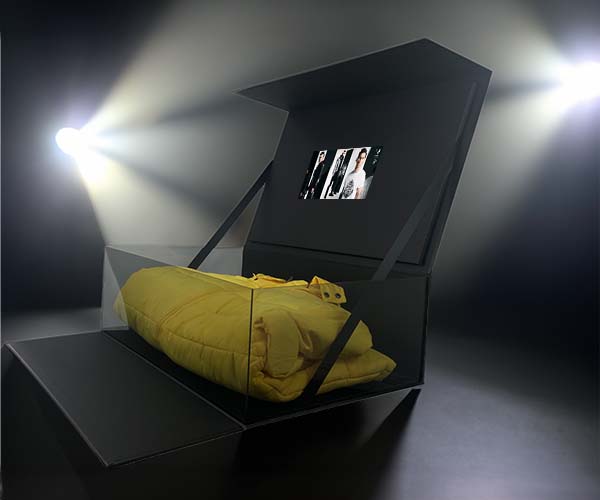 The Goal
For the collaboration between Messi and SikSilk, the objective was to develop a high-end promotional campaign that could match Messi's worldwide fame. To achieve this, we suggested creating an exclusive presentational video box equipped with an acrylic tray. This design not only elevates the sense of luxury but also offers a one-of-a-kind, impactful packaging solution. Inside this unique box, Messi's new apparel product range would be showcased, further adding to the allure and exclusivity of the collaboration.
SikSilk chose to use video boxes for their Messi collaboration to enhance the user experience with a personalized touch, making the unboxing feel exclusive. This innovative packaging not only serves as a smart marketing move but also highlights the pride both Messi and SikSilk take in their special partnership.
Specifications
 – 10 Inch video screen
 – 5 Board magnetic case 
 – 3mm Board 
 – Acrlyic tray 
 – Full CMYK print
 – Matt lamination finish 
 – Black side ribbons for support 
 – Internal Dimesions: 600x400x200mm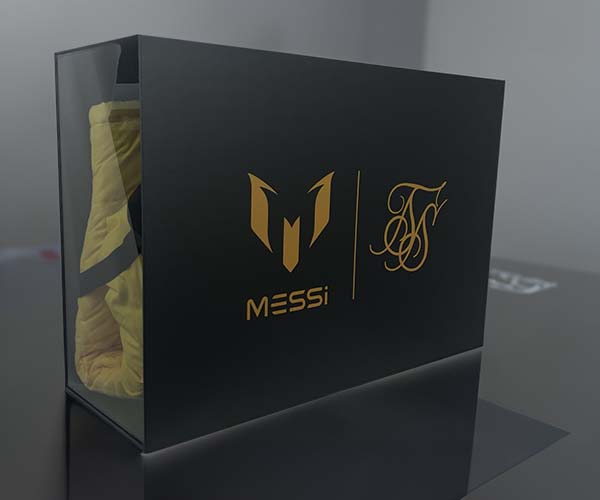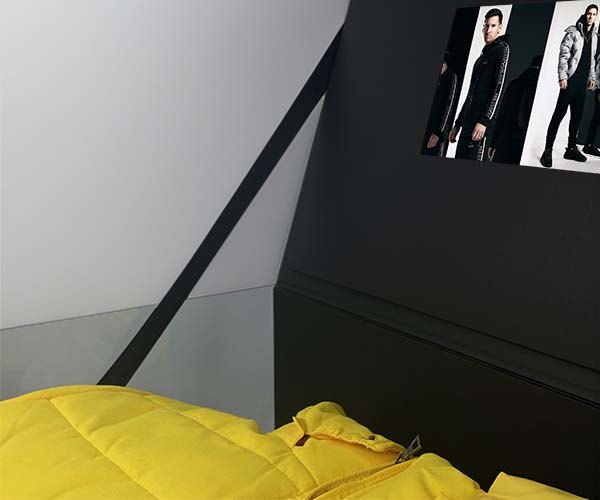 The Finer Details 
The Acrylic Tray: The addition of an acrylic tray to the video box packaging serves multiple purposes. Not only does it create a sense of excitement by allowing recipients to catch a sneak peek of Messi's designs, but it also enhances the overall aesthetic of the box. This thoughtful design feature succeeds in capturing the audience's attention right away, making the unboxing experience even more engaging.
Matt Lamination: Opting for matte lamination elevates the promotional box by both reducing smudges and enhancing print quality, which makes key elements like the Messi and SikSilk logos stand out. The matte finish also lends a sophisticated, high-end feel that aligns with the premium essence of the Messi and SikSilk collaboration.
The Outcome
The immediate positive reception of the Messi x SikSilk video box was evident both in direct feedback and the significant attention it garnered on social media platforms. Influencers, as well as key personalities within the football industry, were treated to an immersive experience of digital storytelling combined with the box's luxurious packaging. This multifaceted engagement served to amplify the collaboration's reach and impact.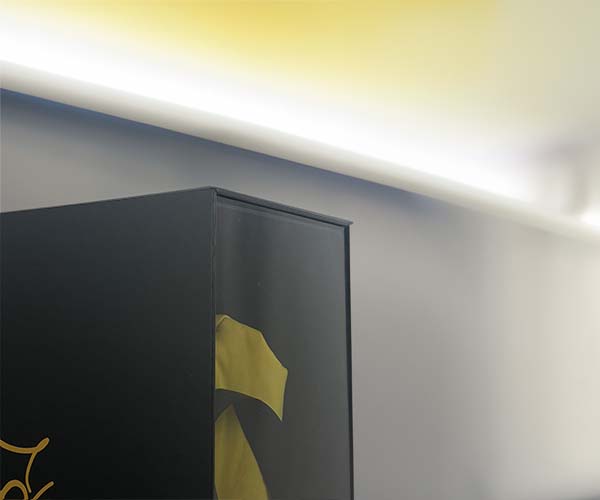 YouTube Video
To dive deeper and examine the finer intricacies of the Lionel Messi x SIKSILK Acrylic Video Presentation Box, we extend our invitation for you to explore our YouTube channel. On this platform, our Managing Director, Lee, offers an extensive presentation that offers an up-close view of this extraordinary creation.
We welcome you to join us on YouTube to unveil the enchanting attributes and expert craftsmanship that underlie this remarkable collaboration.
For more information on our presentation video boxes, contact us today on 01276 450220 or email sales@magellanworld.com