Eco-Friendly Promotional Products
Eco-friendly promotional products are the way to go for events, as a giveaway, and as a promo item for new and current prospects. With our range of branded eco-friendly promotional items, helping the environment and promoting your business has never been easier! 
With climate change being a big topic around the UK and the rest of the globe, it makes sense for your business to show how it takes its corporate social responsibility seriously, through the use of Eco branded merchandise 
Invest in eco-friendly branded merchandise that not only promotes your brand but your brands sustainability you're taking into account factors such as reusability, recycling and responsible sourcing all great factors to note when promoting your brand using these products.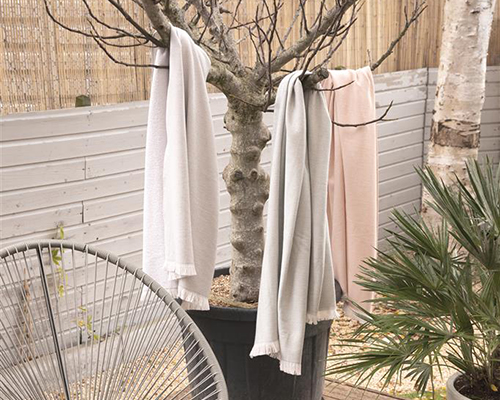 Whether your next marketing campaign requires eco-friendly umbrellas, branded eco tote bags, or even recycled backpacks.
We have the perfect environmentally friendly promotional products to help. From our BE Organic Bottles, to our Bobby Backpacks, and even our Ukiyo AWARE Bath towels all of which can be printed with your logo. We have it all!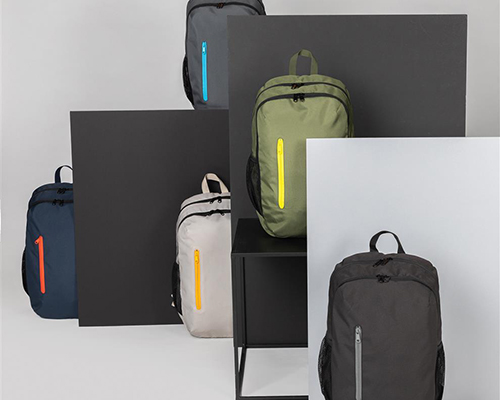 We like to encourage the use of considered product choices as part of promotional campaigns - whether an item is recycled, recyclable, uses sustainable materials or packaging - there's lots to consider! With that in mind, here's a collection of products that will help boost your eco credentials.
The benefits of using eco-friendly personalised products are clear:
Eco-products demonstrate your commitment to social and environmental issues 
Recycled products provide for impactful and long-lasting impressions 
Reach new audiences with a message of global environmental awareness
Increase brand awareness at the same time of demonstrating your commitment to sustainable living
Eco-friendly promotional items for effective marketing 
Using sustainable and eco-friendly promotional merchandise is a proven way to win over the hearts of existing and new prospects. At Magellan World we offer a wide range of environmentally friendly promotional merchandise to suit all your business needs. 
Eco merchandise and sustainable promotional items have become hugely successful in increasing brand awareness and sending a positive message. Sustainable promotional merchandise will grab the attention of any target audience. 
Buy your eco-friendly and sustainable merchandise today!
Environmentally friendly merchandise, is the way forward. Show your target market what your brand is all about, including your support for the environment. Supporting Climate change, but using sustainable branded merchandise to promote your brand. Whether it be through drinkware, headwear, home and living, outdoor, portfolios and notebooks, bags, and umbrella's. You name it. We brand it!
For additional information on our corporate branded eco-friendly giveaways and to receive a fast quotation, give a member of our experienced team a call on 01276 450220 or email us for further details.