Why choose Magellan for your branding?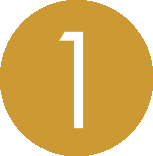 Expect amazing
We take your ideas, add our expertise and make your project a reality.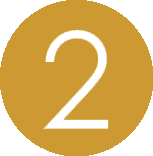 All branding in one place
We use innovative ideas to showcase your brand and raise your profile across all marketing channels.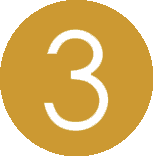 It's all in the detail
The difference between good packaging and great packaging is the attention to detail.
The UK-based promotional branding company
Promotional merchandise products are the driving force behind a successful business. Promotional Branded Merchandise will help you and your company to increase your brand exposure and client base. We are dedicated to supplying innovative promotional merchandising products that will guarantee that your brand stands out from the competition.
Magellan are a branded merchandise agency with 25 years of experience. You can have a branded merchandise project management service where we look after your company branded merchandise, promotional products and branded event merchandise.
Magellan can provide you with all the promotional merchandise your company requires. Your branded merchandise project can be organised and managed at each step, allowing you to relax and get on with your regular work. Magellan is a leading company for sourcing the wide range of merchandise any needs. We are a recommended branded merchandise supplier who have worked and have been trusted with small, local businesses as well as world wide, well-known companies. We are a promotional merchandise company based in Surrey, near the M3 and M4 corridor and London.
Featured product campaigns
UK Packaging Manufacturer – Rigid Board
UK Packaging Manufacturer. We are an award-winning luxury short run UK rigid board packaging manufacturer. The Rigid Board boxes are made from scratch in the UK, ensuring our production for rigid board boxes eliminates the lengthy shipping times. We are an environmentally conscious company; our production facility is powered by wind generated power. We are proud to have recently pioneered a fully recycled and compostable alternative to foam fitments, allowing us to lower our environmental impact.100% recycled material is used on our rigid board packaging. We advise our customers on eco-friendly alternatives to traditional method for all packaging. We offer short and long run production for UK manufactured packaging.
Featured UK Manufactured Packaging
ECO Notice - FSC Certified UK Manufactured Packaging
We are pleased to announce our UK Manufactured packaging is now FSC certified, which means they meet the "gold standard" ethical production. The FSC label on packaging means all the wood and paper used for the packaging comes from reclaimed materials. If you want an FSC logo added to your UK manufactured packaging we can add this at an additional cost. 
We also use Carbon Balanced paper and print on our UK manufactured packaging. Carbon balanced paper is a product that the emissions associated with the production are balanced by the global conservation charity World Land Trust. Sir David Attenborough has supported World Land Trust since it was founded in 1989 and became WLT's official patron in 2003. Carbon balanced paper and print has a wide range of environmental benefits such as tackling carbon, reducing deforestation and protecting threatened species.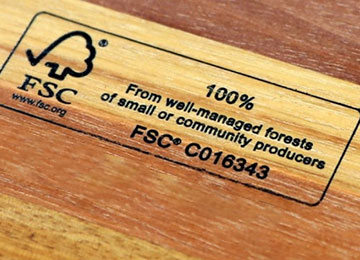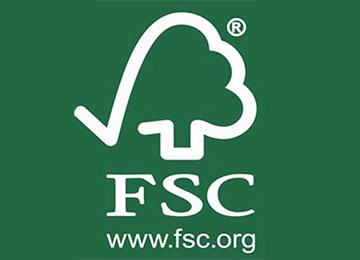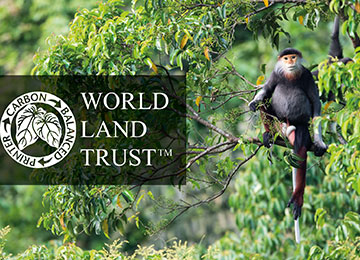 Luxury Presentation Packaging
Luxury presentation packaging by Magellan is made using the best designs and materials we can offer. We can combine our industry leading expertise on luxury packaging boxes with your product to create a masterpiece. Our experts know how to create luxury packaging boxes at low costs. Luxury packaging is perfect if you wish to retail your product. You can also utilise it to present samples to customers or create a short run of limited edition packaging pieces.
Magellan have to ability to add high end finishes to your luxury packaging piece such as: hot foiling, matt or gloss spot UV and soft touch or gloss laminate. Our standard foam fitments can be covered in fabrics such as silk which can be coloured to your choosing. We are dedicated to creating your perfect luxury delivery packaging which is guaranteed to impress you and your customer. Contact us today to start your luxury packaging journey.
Featured Luxury Packaging
Luxury Packaging – LED and Acrylic Packaging
Luxury Packaging, LED packaging is a new custom packaging option here at Magellan World. Now offering you an LED screen rather than a video screen for presentation boxes, we can die cut out a logo or a design of your choice allowing the light to shine through creating the LED logo effect in the box. Similar to our video packaging this can be triggered by a light sensor.  
Acrylic packaging is becoming a popular packaging option for luxury presentation boxes. Including drinks packaging and more. You can create a luxury presentation box with us fully out of acrylic, you can create a classic box and lid, add a drawer to the box and more. You can choose between a range of various acrylic options and colours. You can also add the LED lighting to these, creating even more WOW factor for your project.  
Featured Luxury Packaging – LED/Acrylic Packaging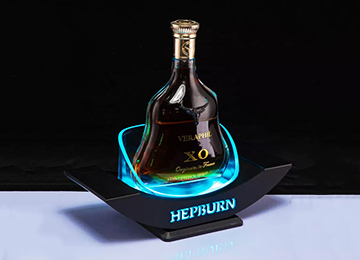 Hepburn LED Acrylic Drinks Stand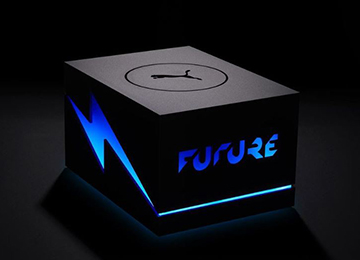 Puma Future Flash LED Box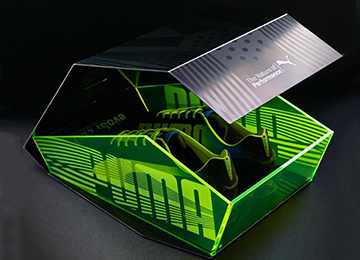 Puma EvoSpeed Acrylic Shoe Box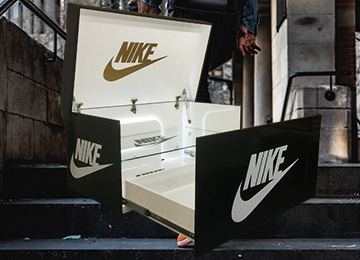 Nike LED Acrylic Box
Influencer boxes are specially designed boxes sent out to social media influencers and celebrities across the world, to promote your products, services and brand. When an influencer reviews your product, it is a proven way to increase brand awareness and sales. Having a great influencer box, with an impactful design and brand message will result in a successfull influencer marketing campaign. 
When we design your custom influencer PR box, we design it around your products and brand. Your influencer box will be completely unique to you and your requirements. We can fully manage your project from start to finish. We can manufacture the influencer boxes as well as pack and ship them across the globe to the social media influencers. 
Light Up Logo Influencer Box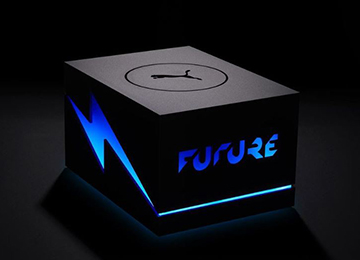 Puma Future Flash LED Box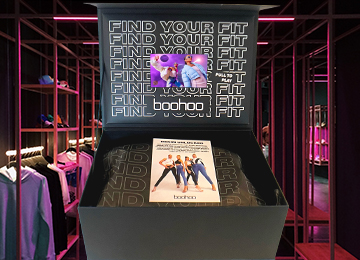 Video Influencer Box for Boohoo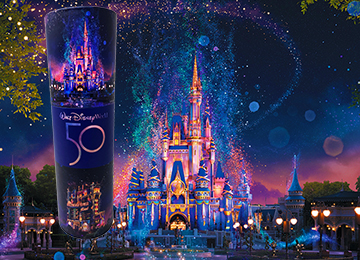 Influencer Tube for Disney
Custom Wooden Boxes
Custom wooden boxes are perfect for adding a rustic look to your next packaging project. Our range of wooden packaging can be used for drinks packaging, video box packaging, presentation packaging and more.
Wooden packaging can be stained, laser engraved, lacquered and printed, have foiling, have internal shelves and fitments. You can also add a plaque to the box with engraving on. Bespoke boxes and handmade wooden boxes are the perfect keepsake boxes for a watch, or jewellery box or even a wooden wine box.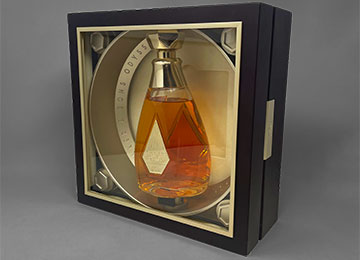 John Walker Whiskey Wooden Box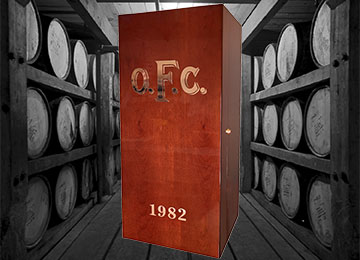 O.F.C Whiskey Wooden Box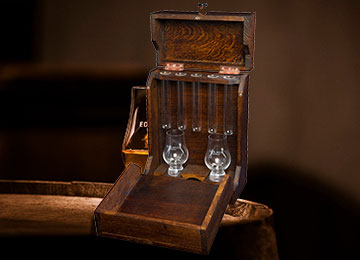 Eden Mill Wooden Box
Luxury Drinks Packaging
Luxury drinks packaging is one of our main specialities here at Magellan World. We can create a fully bespoke presentation box for your drinks bottle. There's a range of options to choose from including wooden boxes, acrylic boxes, rigid board and even tube packaging. We also have a range of design options including spot UV, foiling, embossing, debossing, ribbon, and more.
You can add even more WOW factor to your drinks packaging by including a video screen or LED logo. We can create bespoke fitments for your packaging which can be covered in a range of materials including leather, silk and more. Giving your box a bespoke and luxurious look.
Branded merchandise and packaging project management
Let Magellan take care of your promotional merchandise and packaging project! We provide a promotional project management service for you where we source, consolidate and ship all your items so you don't have to. We have worked with multiple companies to bring together several promotional items into a custom branded box. We have the facilities to send your promotional parcels to individual addresses around the globe, ensuring that all of your clients receive your branded products.
Have you been given the task of getting lots of merchandise and packaging together for one deadline? Let Magellan take care of your project so you can get on with your daily job. We have the ability to combine every branded merchandise item you need inside a promotional bag or box. Magellan are the experts in branded products project management, let us take care of you and your project.
Featured products:
Best selling products: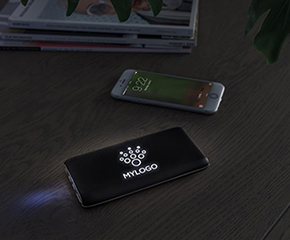 Portable Phone Charger with Light Up Logo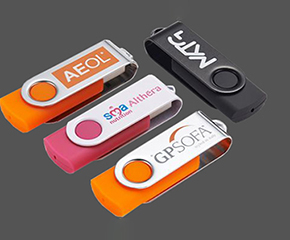 Branded USB Drives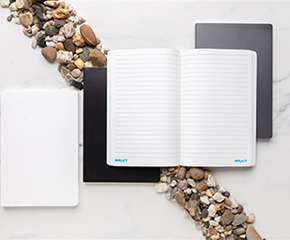 Soft Cover Notebook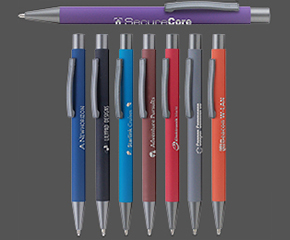 Branded Bowie Soft Touch Pen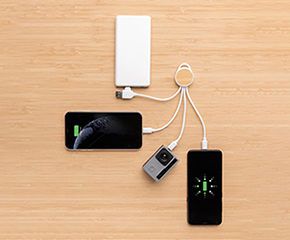 6 in 1 Braided USB Cable
Corporate Gift Boxes
Corporate gift boxes are a great way of showing your appreciation to your employees, send them a thank you box for all their hard work. You can also use these to welcome new employees to the business, or as a work from home kit with some goodies to help them settle into their new role.  
You can customise the packaging on the box as well as the promotional items you choose to go inside. These can be personalised to address individuals making it a personal gift box for employees. You can also add in some confectionary and a letter addressed to the individuals.  
Custom Video Brochures with Bespoke Packaging
Promotional Video brochures allow you to target your client with relevant information, content, promotions and personal messages with tailored print and bespoke video messages. We combine luxury print and packaging with HD LCD Screens to create a memorable promotional solution. These unique cards are guaranteed to form a big first impression on your clients. Promoting your business using Magellan's Video Brochures can help improve how people recognise and remember your brands.
Video brochures, business cards and video boxes are available with custom screen sizes, tailored memory and battery capacity as well as HD or SD video screens. Video cards are the perfect way to show your client your video content and our minimum order quantity for each is 1. We can also offer bespoke rigid board and cardboard boxes to package each video brand promotional product.
Magellan's expert advice will help you chose the correct video in print solution for your company. A physical-digital cross over packaging piece is a more effective method of communication as your client is engaged with a multi-sensory experience. Our range of video business cards are the perfect, pocket sized, giveaway item. We specialise in video boxes which provide the ultimate presentation box. We can combine your bespoke video brochure with luxury packaging and promotional merchandise. Call us today to get your hands on the new promotional merchandise product!
Examples of our work:
Printed Laminated Bags
Printed laminated bags is one of our specialities here at Magellan, with you and your customer at the front of our minds, we offer the best high-quality options for your unique laminated paper bags. All of our customer laminated bags are made to order so you can choose everything from the size and shape, to the print and design. You can choose from different handle types including rope and ribbon. As well as this you have branding options ranging from hot foiling and spot UV, giving you the extra details to WOW your customers.
Examples of our work:
Magellan offer a wide range of branded golf merchandise perfect for golf giveaways at your company golf day or golf tournament gifts. Golf Promotional Merchandise and Corporate golf gifts are a reusable giveaway item that your client will keep in their bags and use throughout the year. This allows your message on your branded promotional merchandise to travel with your clients to every golf day they do!
Promotional golf products are a guaranteed way to improve your brand awareness; your logo can be printed on every promotional merchandise item we supply. We can also provide you personal and customised promotional rope handle bags to carry your event promotional merchandise. Contact us today to get your company logo golf balls/promo golf balls and other branded golf accessories today.
Our five most popular golf products:
Promotional Packaging
Magellan has 20+ years experience in providing Promotional Packaging for a huge range of clients spanning all varieties of business. Promotional packaging is the perfect packaging option for your promotional merchandise; it provides a fantastic way to present your branded products. Magellan World can provide high end promotional packaging that is eye catching and provides a big impact on your client and your promotional merchandise.
Our proven track record for presenting endless options for promotional packaging solutions has helped our customers be successful with their own client base and expand their company with branded merchandise. The packaging that your custom merchandise arrives to your client in is very important as it provides their first impressions of you and your company. Using Magellan's high quality packaging solutions and expertise will ensure your customer is impressed from the beginning. Contact us today to start your packaging journey!
Custom Printed Round Cardboard Tubes
Magellan is one of the leading companies in manufacturing round tube packaging in Europe. We produce our Printed Tube Packaging to a very high standard, resulting in a satisfaction rating that is through the roof. We are the only cardboard tube packaging UK Company that can support fast turn arounds and short lead times. Round Boxes and Cylindrical Tubes are becoming more popular for retail packaging. They provide the perfect protection for rolled up documents as well as a sleek package for bottles and drinks.
Our experts will guide you through the paper tube packaging process. Our process will start with deciding if round tube packaging is the right packaging type for you, then move onto the technical specification. Mailing tubes with a lift off lid are the new, popular, high end packaging solution and we know how to deliver them to you. Contact us today to get your perfect Custom Cardboard Tube Packaging Piece today.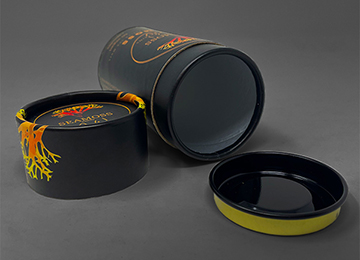 Seamoss Food Grade Tube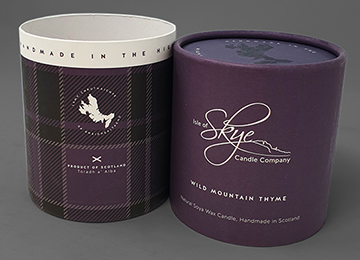 Isle Of Skye Telescopic Tube
Rigid box packaging - Combine it with our promotional merchandise
Magellan also specialise in supplying rigid box packaging, perfect for packaging and securing your branded merchandise. Magellan is a merchandise company who can produce a custom solid board packaging and custom packaging boxes with your logo of any size. As a custom packaging UK company with 20+ years of experience, we are the first choice to produce your solid board product and custom boxes UK.
Custom branded packaging boxes show your client that you are the company they are looking for. Your bespoke packaging is the first thing they will see, so nailing it is vital for your promotional merchandise campaign to succeed. Contact the experts today to start your rigid box board packaging journey.
Large corporations and the Government
We have worked with international clients such as Qatar World Cup Bid, Barclays and Virgin to produce promotional products that deliver a real impact. With excellent knowledge in all aspects of corporate branding and merchandising, we will reliably and proactively meet deadlines to fit around your tight schedules. We are a promotional merchandise Company London based.
Advertising and creative agencies
Your advertising projects can be greatly enhanced by our equally creative branding services. We can supply promotional items, design luxury packaging and more, in partnership with any advertising agency.
Our Promotional Merchandise Company in London is based in the heart of the city to cater for our city clients.
Small businesses
Our flexible, personal approach to doing business has allowed us to work with small businesses in a range of sectors. After understanding your requirements, we will design company branding, packaging and other items to help you dominate your niche.
Our Promotional merchandise company Surrey is based just off the M3 near Ascot to with superb access to the M3 and M4 corridor corporate business.
Call +44127 645 0220 or email sales@magellanworld.com to discuss your branding needs.
Our guarantee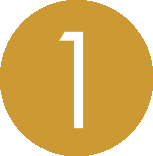 Communication
We Listen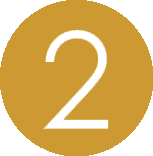 Communication
We Advise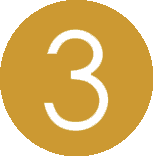 Communication
You Choose