Golf Caps and Beanies
Golf Caps and Beanies are a high end and professional method for promoting your company at a corporate golf day. Magellan's custom branded golf caps and beanies are embroidered/printed with your company logo and/or business name.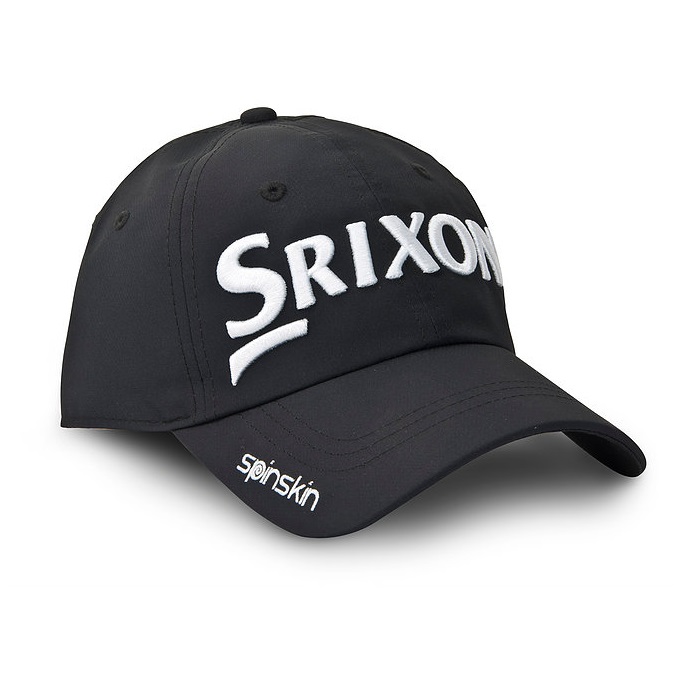 Promotional Srixon Golf Cap has your logo on back or side.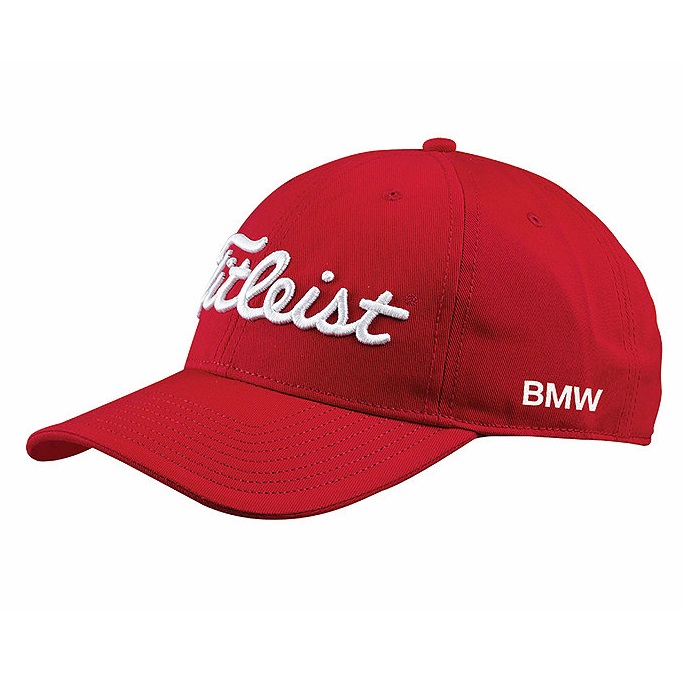 Branded Titleist Tour Golf Cap with your logo on the side.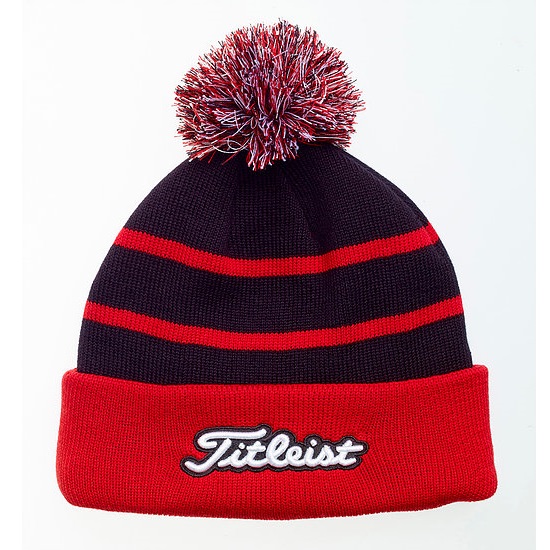 Branded Titleist Knit Pom Pom Golf Beanie has one embroidery position.
Showing 1 to 9 of 9 (1 Pages)