Sporting bears pinned blog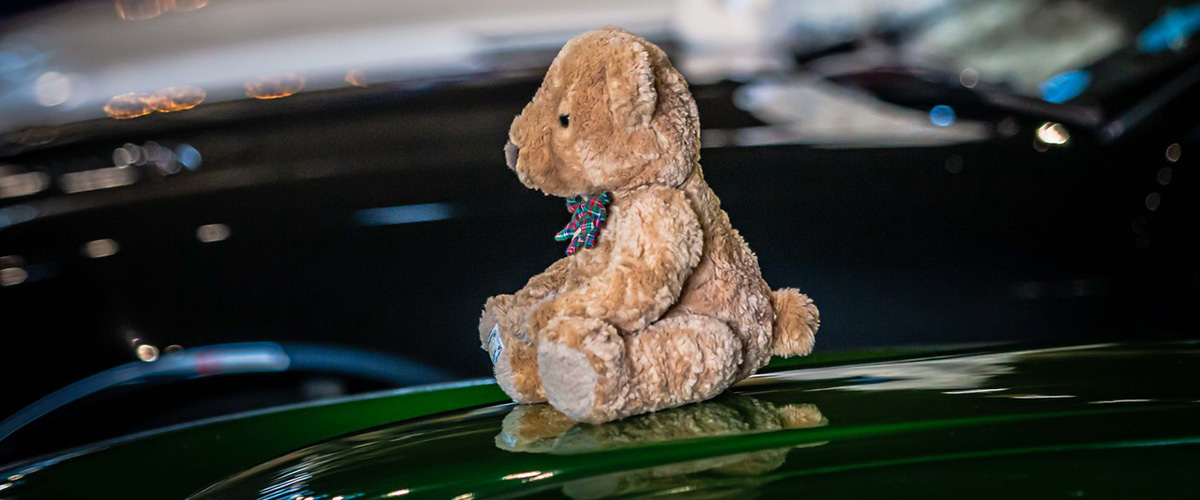 Latest update: 15/08/2022
We are pleased to reannounce and continue to promote our partnership with Sporting Bears.
Who are Sporting Bears?
Sporting Bears are a dedicated group of classic car and sports car enthusiasts with the primary aim of raising money for children's charities. This is achieved through social, dream rides, and touring events, which also help to support other charitable events. Since the Club was formed in 1989 they have raised over £2,500,000 for children's charities in the UK.
What does Sporting Bears do?
The idea of Sporting Bears is for owners of classic and modern sports cars to band together and offer dream rides in their cars to passengers in exchange for a donation to charity. The driver is usually the private owner who is donating their car and time for free, so all of the money donated goes to children's charities in the UK.
Magellan World MD Lee Robinson is not only a partner of Sporting Bears but also an active member. As the owner of a restored Pontiac Trans Am muscle car, made famous by the classic Burt Reynolds film Smokey and the Bandit, Lee donates his car and time during local events to help raise money for the cause. Even though exotic super cars tend to garner a lot of attention at the events, Lee's 'Bandit car' is often very popular at events due to the almost cult following and nostalgia associated with the film. 
How do Magellan World help Sporting Bears?
As specialists in print merchandise and packaging, Magellan World provide clothing, masks, cuddly toys and other useful items to the volounteers and Sporting Bear committee to be used during event days. Below are some examples of the products we have worked on with Sporting Bears.
| | |
| --- | --- |
| Sporting Bears viral mask | Sporting Bears polo shirts |
| | |
| | |
| --- | --- |
| Sporting Bears short sleeve shirts | Sporting Bears delux umbrellas |
| | |
When is the next Sporting Bears Event?
The next event in the Sporting Bears diary is the British Motor Show on Thursday 18th August to Sunday 21st August 2022 and the Passion For Power Motor Show Saturday 20th August to Sunday 21st August 2022. We will be updating this blog every few weeks with the latest news and info from the Sporting Bears club. We will post pictures of events and all the best gossip, so watch this space!