Printed Golf Umbrellas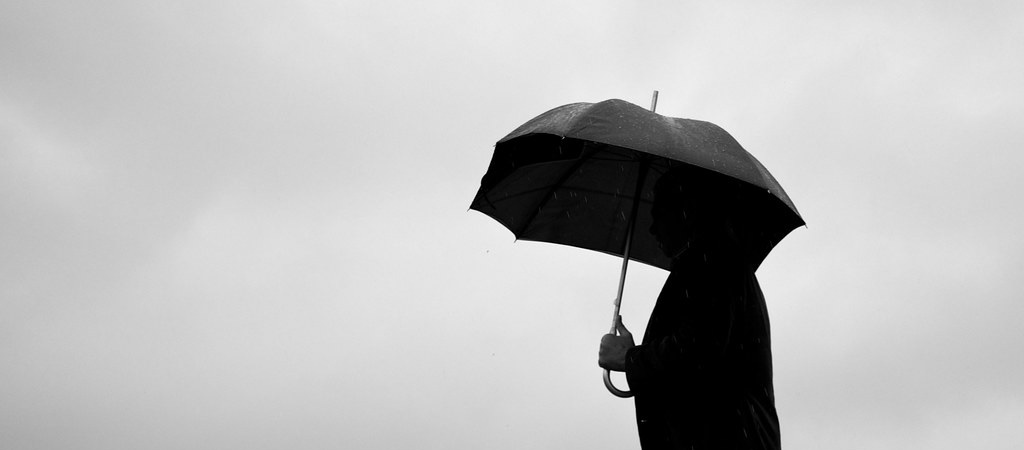 Branded golf umbrellas are some of more luxurious pieces of promotion golf equipment. Whilst it's possible to get budget versions of large golf umbrellas, these often tend to be much too low in quality to satisfy the rigors of inclement golf weather. Can they perform on a rainy day in stoke? Not usually. That's why just about every golf equipment manufacturer also have several ranges of premium promotional golf umbrellas, all designed to stand up to gale force winds and torrential rain. Importantly, these premium brollies are built to last, with longevity in mind to last the average golfer for many years to come, on or off the course. And with very large canvas areas to work with, what better product to get your latest designs and logos on?
Printed Golf Umbrellas are a great method of promoting your company. The big printing area gives these items a huge advantage to other branding items. Promotional golfing umbrellas will also be used off the course, opening up your brand to even more exposure and promoting your brand to the public.
68" double canopy umbrella

TaylorMade's most technologically advanced umbrella has everything a golfer needs to battle the elements and enjoy the game in any condition. With a lightweight shaft made of aircraft aluminium and TaylorMade's ergonomic handle, the 68" Double Canopy Umbrella will have you prepared for any weather that comes your way. 

Large portholes for rapid air release. Elastic venting system to adapt to strong winds. Spring-loaded tip tensioning system for a tight canopy 

Huge brand canvas areas and elite technology

The preferred umbrella of TaylorMade Tour Player's, the Double Canopy Umbrella is the ultimate accessory to handle diverse weather conditions. Effective and easy to use, the Double Canopy Umbrella also includes WindPro® technology, enabling the umbrella to withstand heavy winds. 

Lightweight fiberglass shaft. Ergonomic sport-grip, rubber-coated handle. Auto-open feature 

Showing 1 to 2 of 2 (1 Pages)