Face Masks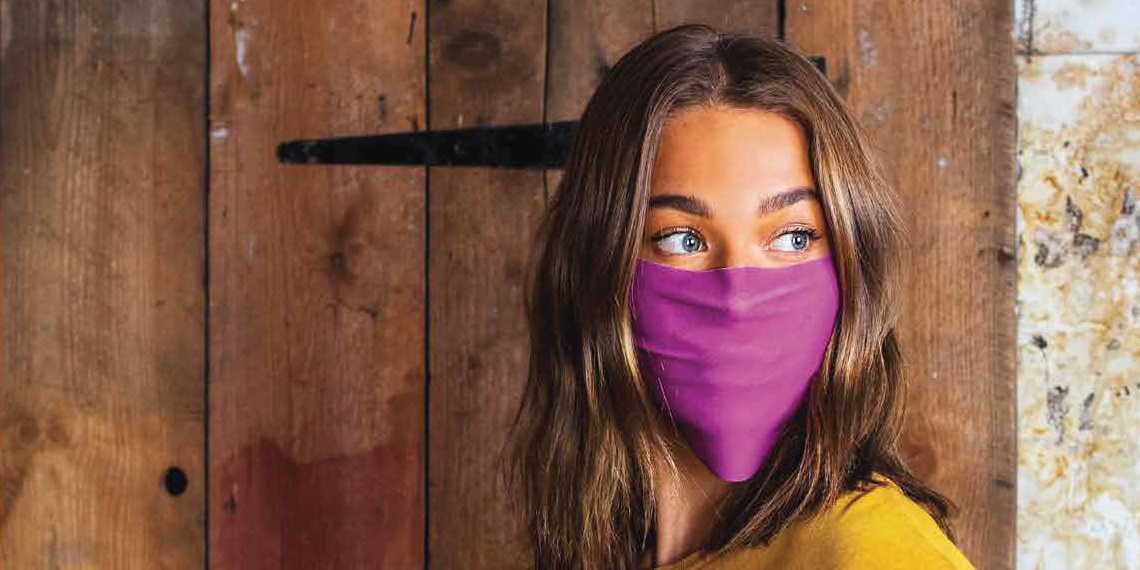 Branded face masks have become an important part of everyday life recently. Since March 2020 it has been advised and then been mandatory to wear face coverings to stop the spread of Covid19 and other coronaviruses.
The Scottish Government and The European Centre for Disease Control and Prevention confirmed early on that wearing cloth face coverings help to stop the spread of Covid19 by people who are contagious but have no symptoms. Whilst both agree that medical grade or surgical masks should most certainly be a priority for healthcare workers, and that washing your hands is a priority, they also report that Covid19 is spread by droplets sprayed into the air by those infected which can enter the body through the eyes, nose or mouth.
As people are contagious before showing symptoms of illness and the virus can be transmitted via exhaled droplets, mask wearing of any kind by people that appear healthy may help to stop transmission to other people.
The key point is that the benefit from masks is not that they stop people catching the virus, but that they might help stop the spread in conjunction with social distancing.
So do you want a homemade mask or a high quality custom face mask? These can be plain stock or custom printed, personalised face masks with ear loops.
 
Company face masks with incredible value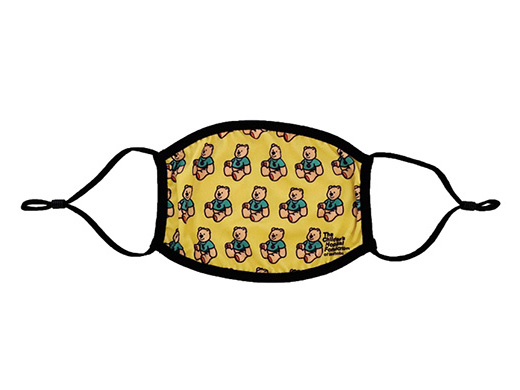 Our best selling adjustable printed face masks are incredible value for money. They have a dye-sublimation brading area, two adjustable ear loops, 17.5cm x 12.5cm in size and a felxible two-ply polyester material.
Bumpaa built-in protection
Custom print face masks with your company artwork and logo. Bumpaa is a UK manufacturer which specialises in reusable, lightweight and comfy face masks which feature the cutting edge anti-viral technology. 
Polygeine ViralOff technolgy builds 24-7 protection into everyday textiles and products, while face masks have two ear slits and a special lycra blend to offer extreme comfort and the perfect fit. Choose from 12 colours as standard for a sustainable reusable face mask option.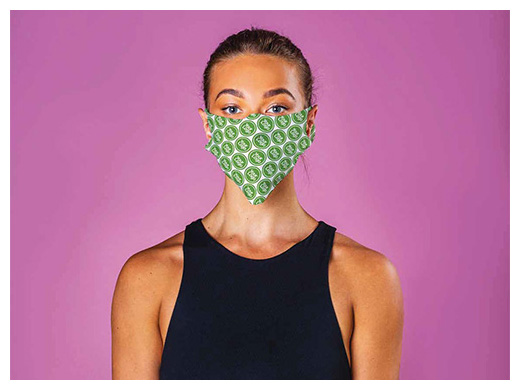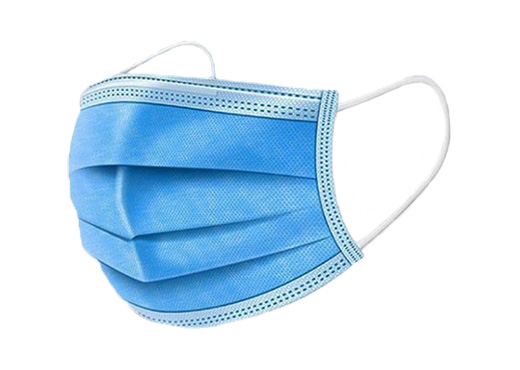 Three layer filtration mask
Our range of disposable healthcare masks are certified to EN 149:2001 + A1:2009 standards.   
They help filter bacteria, smoke, and germs making them the perfect face mask to use on TFL, public transport, buses and other public areas.
Standard size is 170mm x 100mm and come in bulk packs of 50's
Branded head visors
These branded full colour printed disposable visors are designed for single use, manufactured in the UK and are fully recyclable.
The printed visor is convex to the headband creating a gap to move it away from the face so is comfortable when worn with or without glasses. The headband can be adjusted to fit all sizes with a locking tab.
The head visor screen comes with a 71um poly anti-mist film which is shatter proof and is made from the same material as sandwich cartons.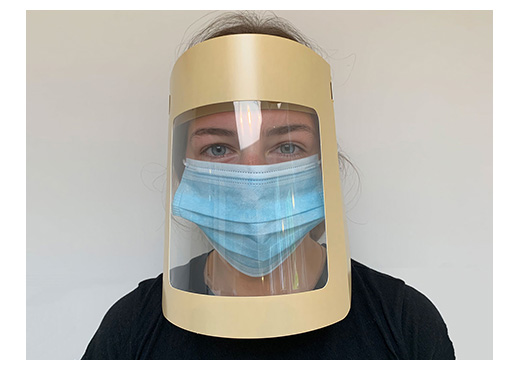 With clients based all over the world using our printed face masks we can cater to all markets. Listed below are some of the face mask styles we can provide. Across this site we include extensive information and images. To truly benefit from our superior knowledge, expertise and competitive prices please call our sales team on 01276 450220.
Custom one colour printed face mask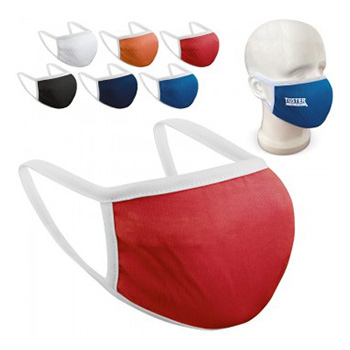 One colour face masks reduce breathing dropleys and are machine washable at 40 degrees.
Branded face mask extender strap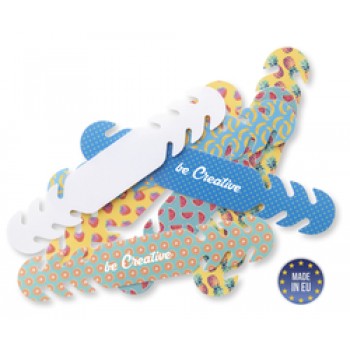 These custom made full colour extender strap has print options for your brand and three positions.
Use the contact page or call +44 (0)1276 450220 to discuss a project or for free expert advice from one of our specialists
See our wide range of categories below:
Showing 1 to 14 of 14 (1 Pages)